Our services
We supply restaurants, bars and hotels that love to provide an exceptional food and wine experience for their customers. We have a number of exclusive wines from Georgia, ranging from the more contemporary style through to rare and highly desirable wines. Our range includes low intervention amber wines made using the 8000 year old qvevri method. Georgian wine is becoming much more popular as people look for something unique and different on a wine list.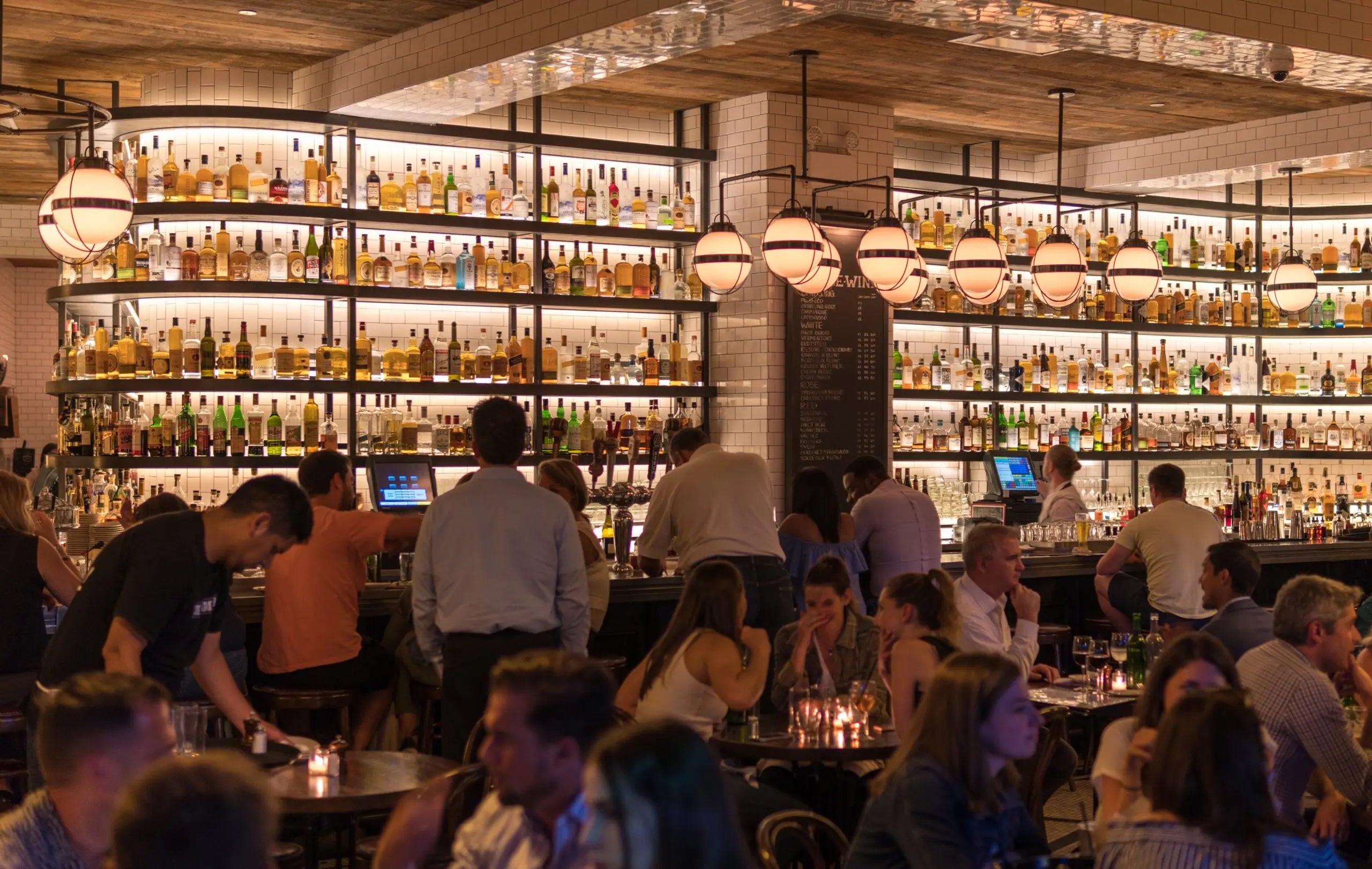 "Georgian wine adds unique flavours to your wine list and a priceless experience for your customers"
Contact Details
Our service includes quick and safe delivery of your wine and we have no minimum order quantity.
Please get in touch with us now at info@gvinouk.com or contact us via social media. We would be delighted to provide you with our wholesale price list.
AWRS: XQAW00000111885