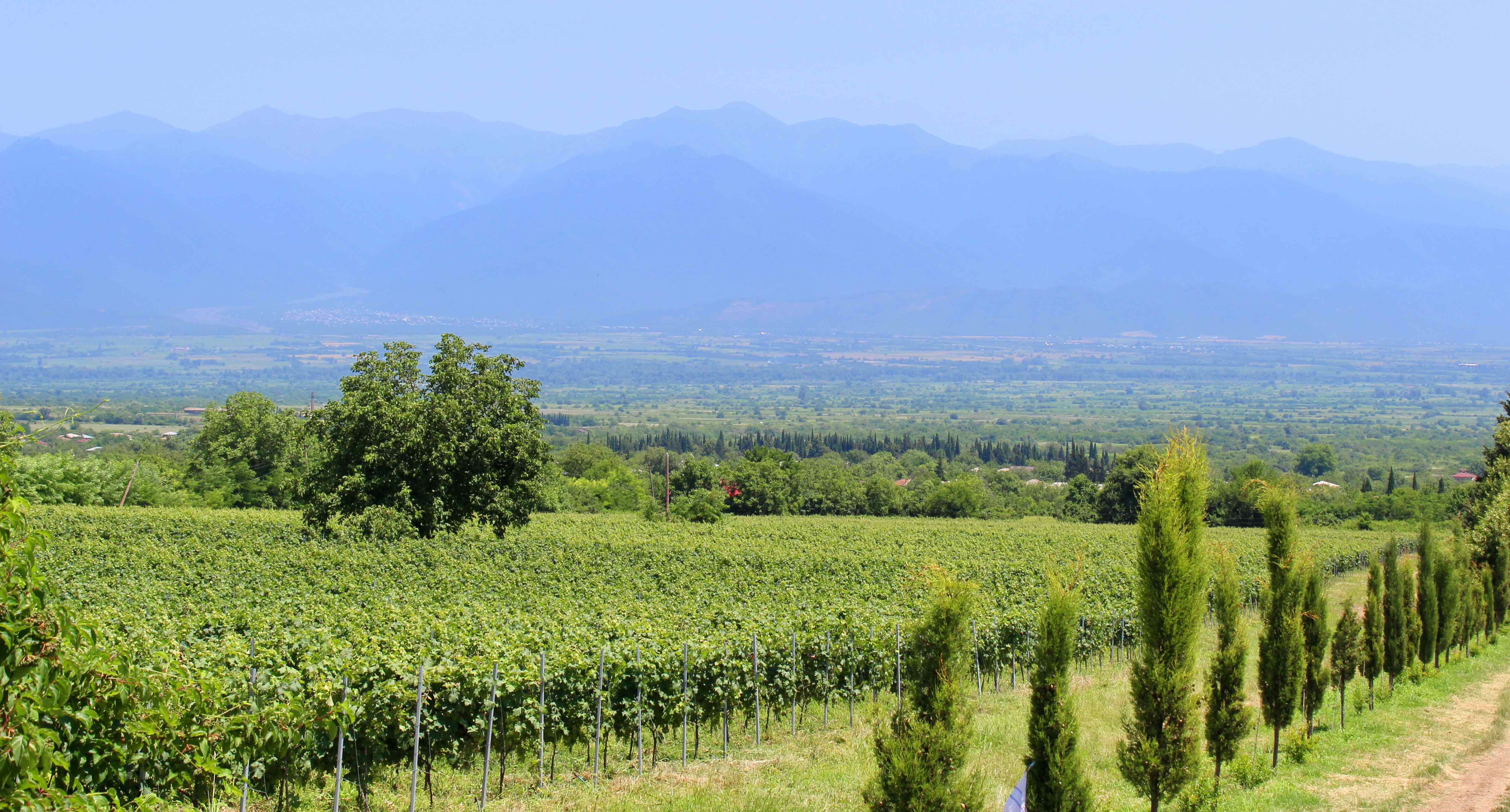 Kakheti - Eastern Georgia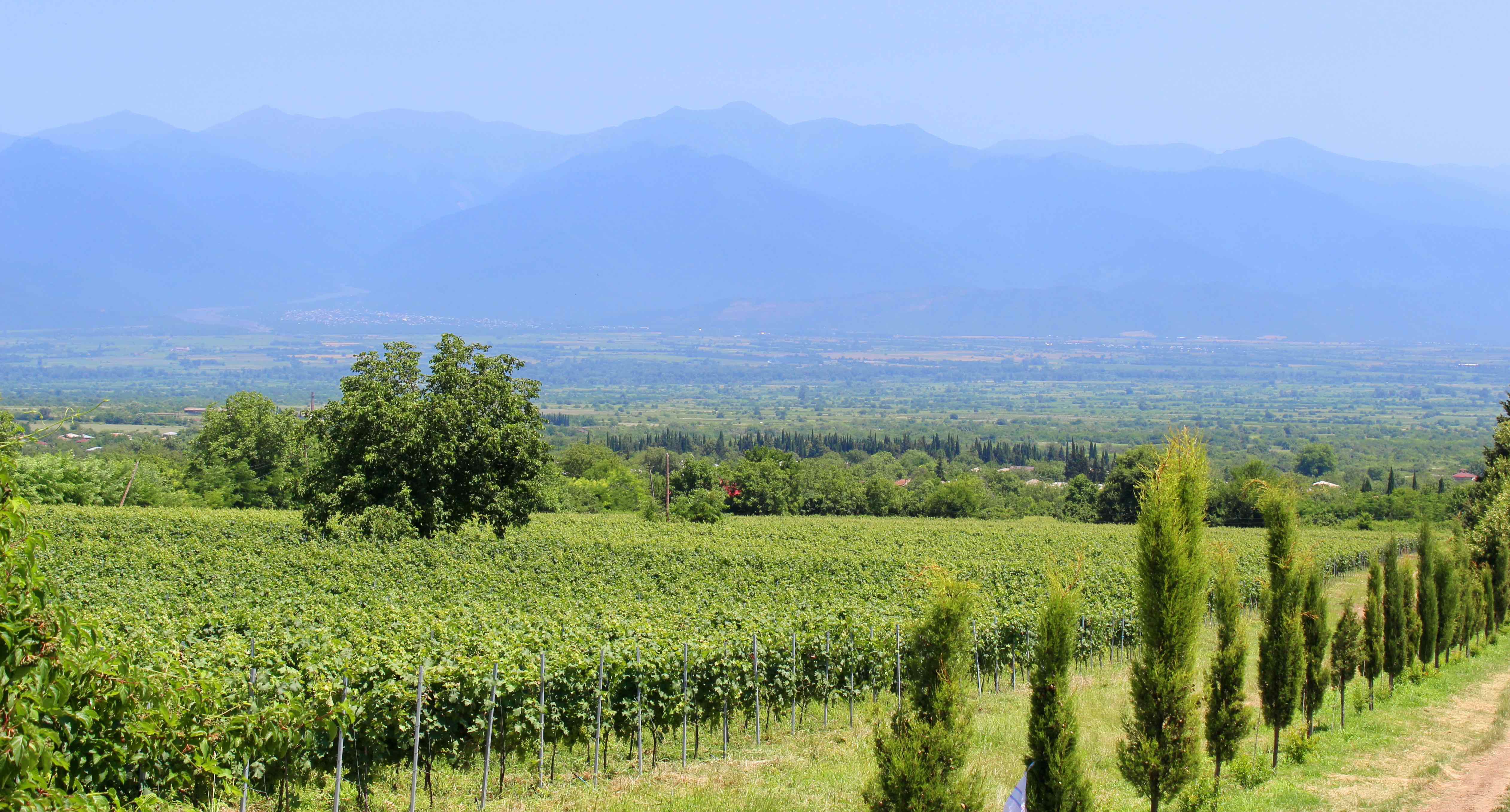 The Kakheti region is known for its mild climate, and an abundance of sun. This makes it an ideal location for grape cultivation and winemaking. The Vazisubani estate takes advantage of this ideal climate, producing the renowned Georgian Sun. The grapes grown here, and the winemaking techniques, offer a unique taste that cannot be found anywhere else. The combination of traditional Georgian and modern European vinification techniques, make this wine truly special. With its unique history and culture, Georgian Sun provides a truly unique experience, with a modern twist.

The sun has always been an integral part of Georgian culture, so much so that the symbol of the sun is one of the seven ideograms that make up the Georgian alphabet, as seen within the logo of Georgian Sun.
Georgian Sun focuses on creating quality wines that showcase the best of what Georgian grapes have to offer. By using traditional Georgian grape varieties, they create wines that are full of flavor and character, yet still approachable and friendly. The winemakers at Georgian Sun have a deep understanding of how to bring out the unique characteristics of each grape, making every bottle something to be enjoyed.