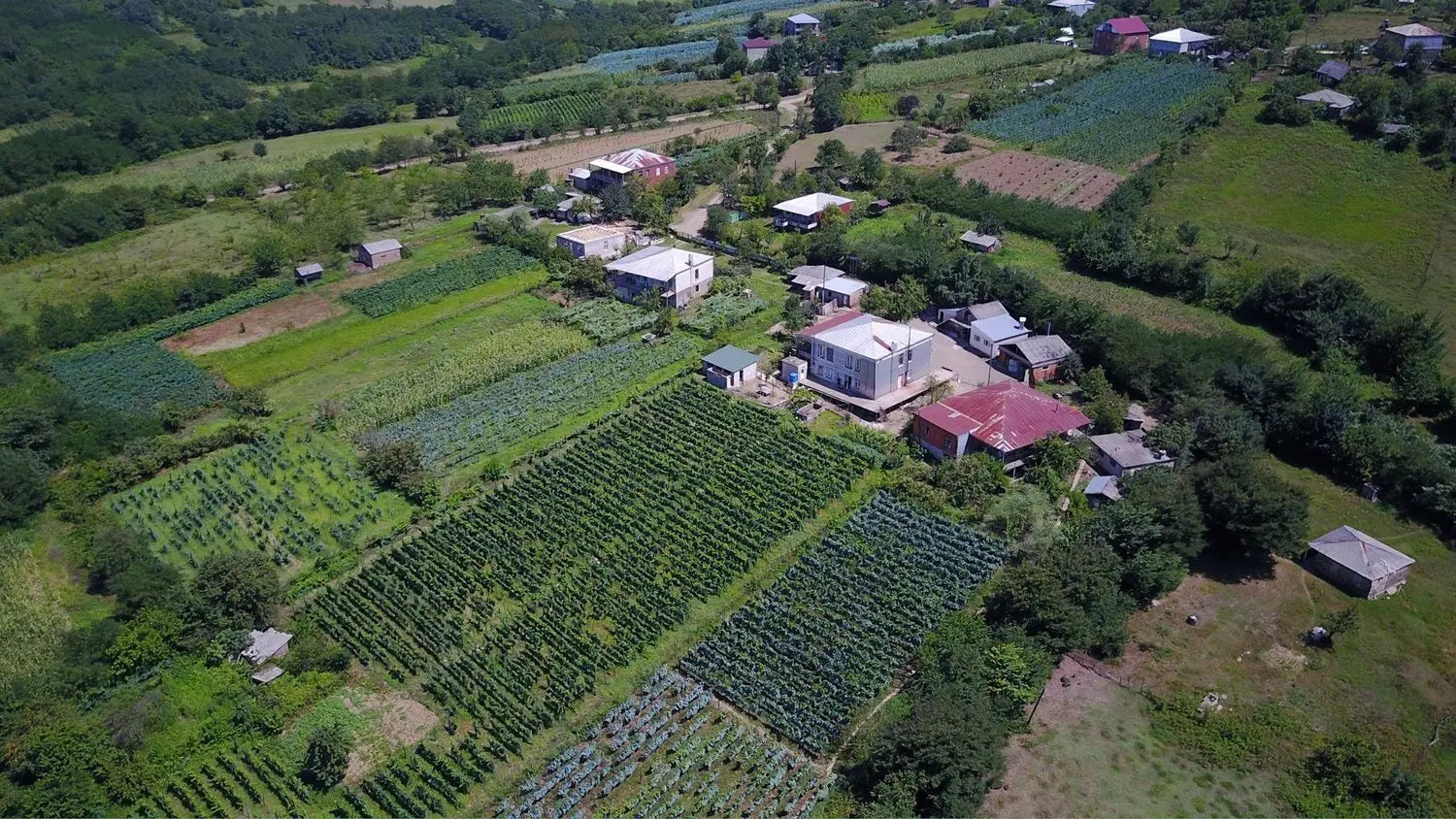 Imereti - Western Georgia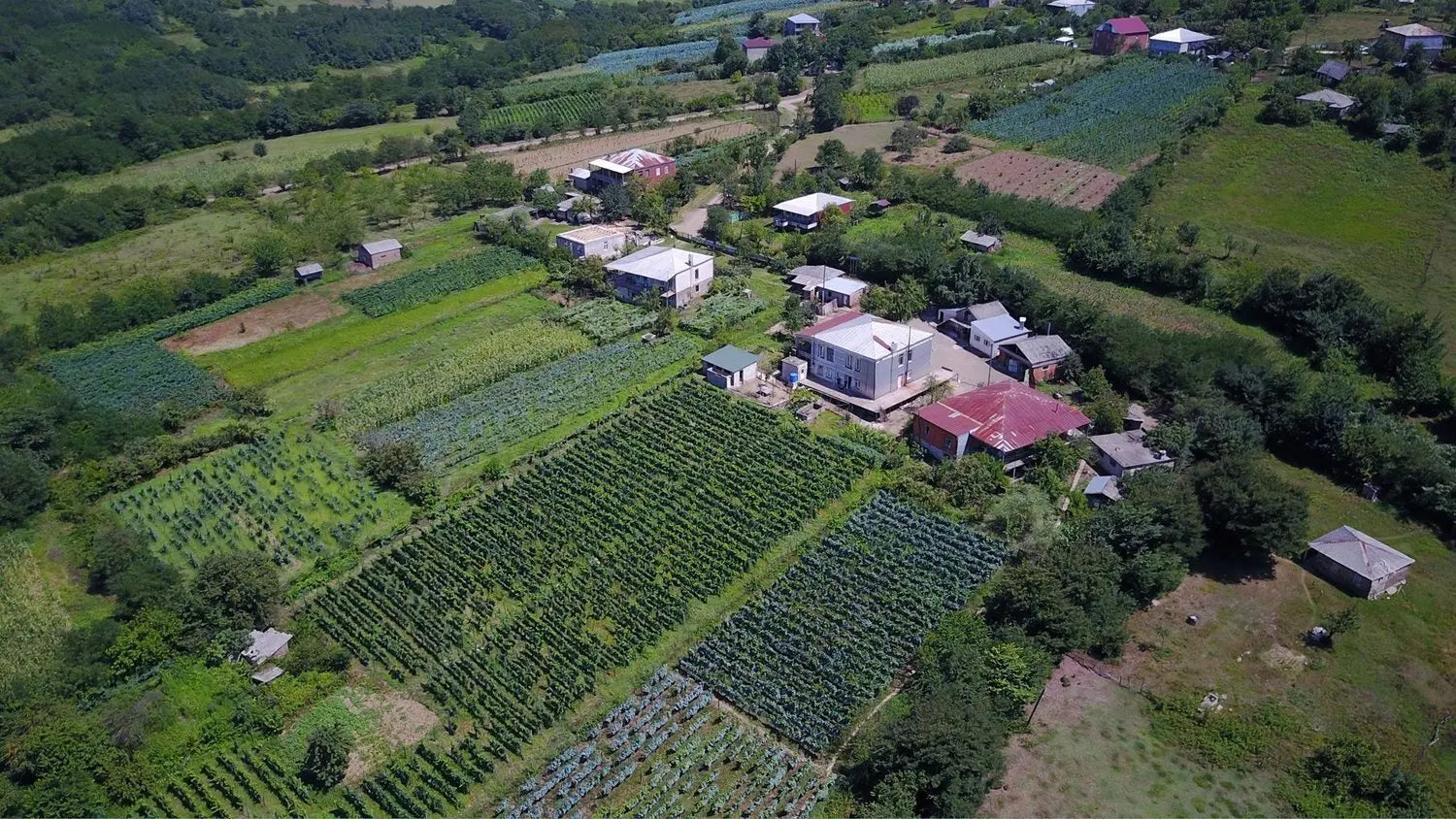 Baia's Wine is a small family winery in the village of Obcha, in the Imereti region of western Georgia. Baia, her sister Gvantsa and her brother Giorgi have been pioneering new winemaking techniques, helping to revolutionise the Georgian wine industry and bringing it to the forefront of the global wine scene.

Their wines are made with organic grapes, harvested from their family vineyards and handcrafted with love and care. Using grapes such as Krakhuna, Tsitska and Tsolikouri, resulting in a range of complex and aromatic wines that are truly unique and unforgettable. With the continued success of Baia's Wine, the world is sure to discover the beauty of Georgian wine for many years to come.

With their passion, dedication and skill, they have made a name for themselves, ensuring that their tradition of three generations of winemaking in Obcha lives on. In 2019, Baia was named in the Forbes' 30 under 30 list.